May the Fourth Be With You
May the Fourth be with you.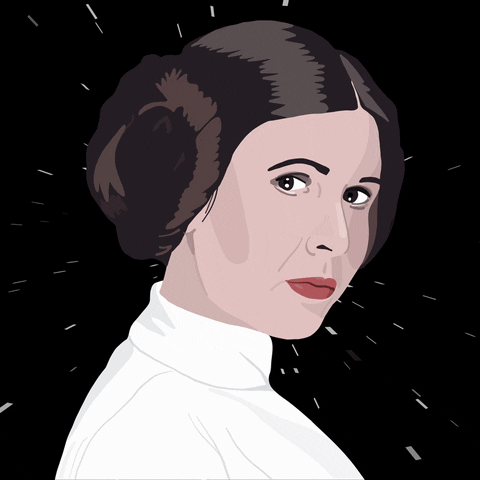 Grab a group of diverse, weird friends–ewoks, droids and others–and commit to fight for justice, peace, tolerance and the greater good today and everyday.
Follow Actress & Producer Kristin West on her adventures, whether on a movie set, at a film festival or on her travels. Kristin co-hosts What Women Want Talk Radio on LA Talk Radio and is a contributor for MOGUL & Domain of Horror.